Residential Real Estate Law Advice & Transactions
Milton – Halton Region – Ontario

Experienced
Buying a home is a big step, for some people entering the residential real estate market is the biggest single investment of their lives. It is important to feel safe and well cared for during real estate transactions. Furlong Collins has over 40 years residential real estate experience in Milton, Halton Region and all of Ontario. We will look after your interests, advise you about transactional details and make the process as smooth as possible.
Since 1974, our firm has stood by our clients every step of the way. We work with title insurers across Ontario, and we are prepared to meet your needs with cost-effective solutions.
Full Service
At Furlong Collins we deal in aspects of residential real estate including:
Clean Title and Checks for Defects
Agreement of Purchase and Sale
Real Estate Closings
Refinancing
Easements
Right of Survivorship
Private Mortgage Registration
Septic Systems and Ground Water Issues
Deed Transfers between Family Members
Understanding
For your real estate transaction Furlong Collins can prepare for and resolve any issues that might arise. We have advised and represented clients for decades throughout the region.
We understand how important every piece of real estate is. We know the close family attachment many people have with their homes, cottages and vacation properties. They are a sanctuary that many clients hope to pass on to your children one day. In every aspect of real estate law, we help our clients ensure security and longevity.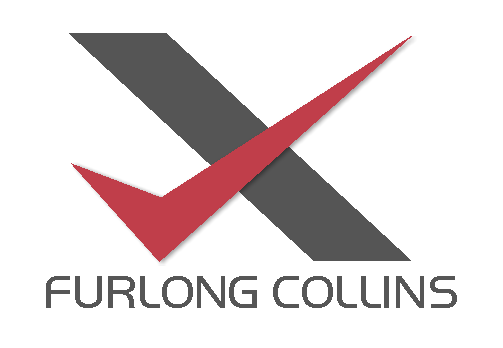 400 Main Street East, Suite 209
Milton, Ontario L9T 4X5
Tel: 905-878-8123
Fax: 905-878-2555
email: richard@furlongcollins.ca