Industrial Real Estate Law Advice & Transactions
Milton – Halton Region – Ontario

Developers need to develop and sell projects within optimal time frames to maximize profits. This process often involves compliance with complex municipal and provincial regulations.
Furlong Collins handle large and challenging industrial projects in Milton, Halton Region and Ontario.
We counsel developers on a wide range of matters, including the acquisition and disposition of developed properties, purchasing and developing vacant land and urban redevelopment sites, and servicing, subdivision and construction issues.
Furlong Collins considers all aspects of land-use regulation and development approval, including rezoning and land severance applications. We consider environmental concerns, project financing, infrastructure, municipal planning requirements and other aspects of land-use and land-development regulations.
Furlong Collins has the experience to help you work with government and other stakeholders to ensure the success of your real estate project.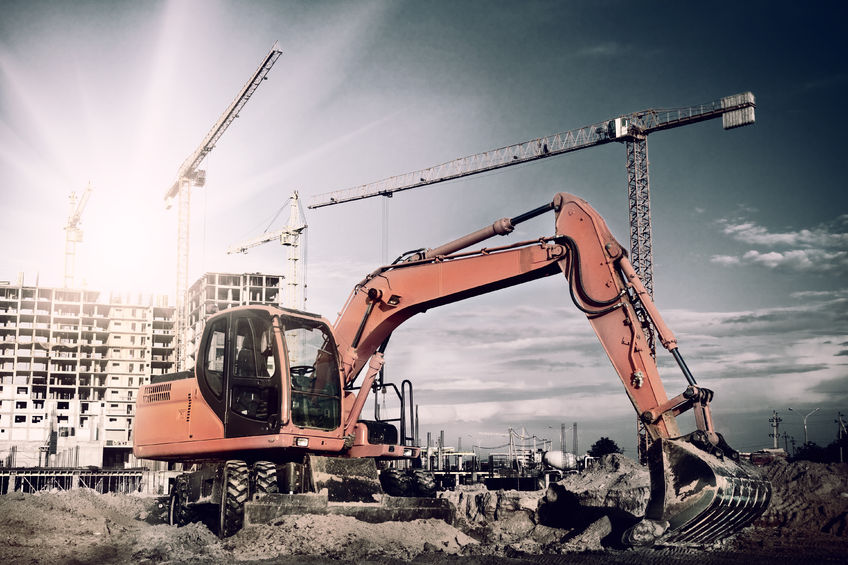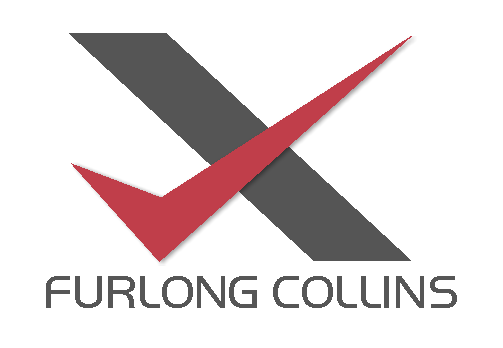 400 Main Street East, Suite 209
Milton, Ontario L9T 4X5
Tel: 905-878-8123
Fax: 905-878-2555
email: richard@furlongcollins.ca