Estate Planning
Milton – Halton Region – Ontario
Estate Planning
Furlong Collins helps clients in estate planning in Milton, throughout Halton Region and across Ontario.
Estate planning does not have to be difficult or complicated. We can simplify the process for you and help you make informed decisions. We help guide you through a straightforward process to build an estate plan that works for your individual situation. It is never too early to craft an estate plan. We are an experienced estate-planning law office in Milton who can ensure that your family, beneficiaries, health and wealth are protected according to your wishes.
Experienced And Dependable Service
We provide valuable counsel to people from all walks of life, with varying social-economic backgrounds across Ontario since 1974. Our reputation for integrity and thorough legal work continues to bring us new clients every day.
The Foundations Of Estate Planning
An estate plan is anchored by your Last Will and Testament, around which we organize individualized components of the estate plan that can include:
Trusts to protect beneficiaries and ensure planned distribution of assets.
Power of Attorney (Health Care) to establish advance health-care directives and a hierarchy of who will have decision-making power over your personal care and health-care decisions, in the event you become incapacitated of making decisions for yourself.
Power of Attorney (Financial & Property) to appoint who will have the decision-making power over your assets if you become unable to make decisions for yourself.
Appointing a trustee to manage the distribution of the estate, income tax filing, mediation of claims by creditors and beneficiaries, estate administration (probate) and passing of accounts.
Business succession to reduce tax exposure, manage risk, protect assets and plan for smooth transition of management.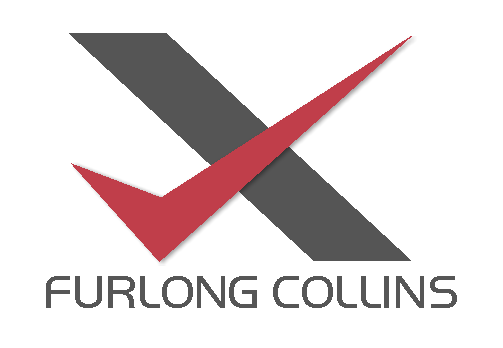 400 Main Street East, Suite 209
Milton, Ontario L9T 4X5
Tel: 905-878-8123
Fax: 905-878-2555
email: richard@furlongcollins.ca