Estate Planning – Wills – Powers of Attorney
Milton – Halton Region – Ontario
Estate Planning
Estate Planning does not have to be complicated. Furlong Collins can guide you through a straightforward process that will outline your specific needs and form a plan, with you, that will ensure your wishes are carried out in the event of your death or if you become unable to make decisions for yourself. You can have the peace of mind that your health, loved ones and other beneficiaries are protected according to your wishes.
Will Drafting
At Furlong Collins, we understand that each person and their family is unique. We have decades of experience in drafting a Last Will and Testament for our clients. We can advise you about options and the related pros and cons to each while working towards a comprehensive draft of your wishes and execute them as your Last Will and Testament.
Power of Attorney
Power of Attorney (Property)
It is important to designate an individual to take care of your property, other assets and financial matters in the event that you become incapacitated and unable to do these things for yourself. Furlong Collins will draft a Power of Attorney for property as part of your Estate Plan.
Power of Attorney (Personal Care)
A Power of Attorney for personal care can designate an individual to make health-care decisions for you in the event you are unable due to illness or injury. Further you can inform healthcare professionals as to your wishes regarding end-of-life decisions and direct them to care for you accordingly.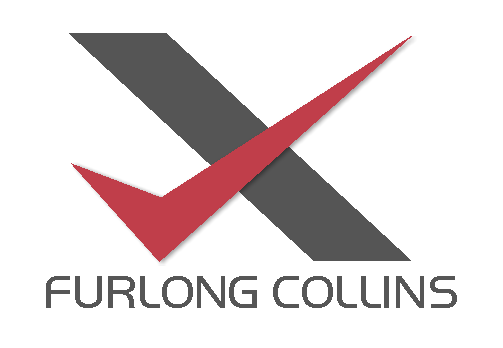 400 Main Street East, Suite 209
Milton, Ontario L9T 4X5
Tel: 905-878-8123
Fax: 905-878-2555
email: richard@furlongcollins.ca