Employment Law & Wrongful Dismissal
Milton – Halton Region – Ontario
If you have been fired, whether it is "with cause" or not and you believe it was a wrongful dismissal, you should have an employment lawyer review your file. Each case is different, and there are many factors that come into play, so each file must be reviewed individually to determine if you are entitled to additional compensation. An employer in Canada can terminate an employee at any time with or without cause but is responsible for paying that employee adequate compensation for severance.
If your employer claims to dismiss you with "just cause", you  should have your situation reviewed before  signing any termination settlement proposal —  employee behaviour must be very serious to be terminated for just cause. You need to have your side of the story told and someone advocating for you, telling your side. Many factors come into consideration when determining a wrongful dismissal case. Furlong Collins can review your matter and be that advocate for you.
What is Constructive Dismissal?
Have the conditions at work changed?
If your employer made a fundamental change to your workplace environment or the terms of your employment, as an employee you may have cause to claim damages for wrongful dismissal.
You must be aware that sometimes you may have to continue to work under the new terms or conditions as part of the settlement in these cases, so you must proceed carefully.
Common situations where you may have a case claiming constructive dismissal are:
a demotion in position
a transfer to another location
a cut in salary or other compensation such as benefits
a hostile or abusive environment
Employment Contracts
More and more employers require employment contracts with full-time-permanent employees and full-time-temporary employees. It is important that you have your contract reviewed and explained to you — an employment contract can outline many things from expected work hours to termination compensation (severance).
Many contracts are continuously renewed and the terms may be amended. Furlong Collins can advise you on your employment contracts and help you understand the "fine print".
In Canada, all persons are protected under several pieces of Legislation, including  the Canadian Charter of Rights and Freedoms. An employer cannot discriminate on the basis of your race, ancestry, skin colour, citizenship, religion, sex, sexual orientation, gender identity, age, marital status, family status or disability among other freedoms we enjoy in Canada.
Further Reading on Employment Law in Canada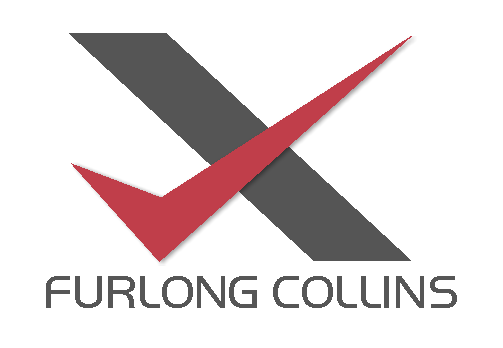 400 Main Street East, Suite 209
Milton, Ontario L9T 4X5
Tel: 905-878-8123
Fax: 905-878-2555
email: richard@furlongcollins.ca