Corporate & Commercial Law Office
Milton – Halton Region – Ontario
Commercial, Corporate Lawyer in Milton, Ontario
Furlong Collins – serves clients in Milton, Halton Region and all of Ontario.
At Furlong Collins, we feel integrity matters while providing clear advise to you as you go through the steps of business formation. We endeavour to gain a full understanding of your specific needs and business goals. We can help you make informed decisions in business-structure planning and governance of your operation. We can draft contracts and agreements. We can help you with regulations specific to your business.
Furlong Collins has been advising the business community since 1974. We can assist your business, regardless of the scopes or size, in establishing the right structure for your goals. From small owner/operator businesses to highly capitalized corporations, we fully explain options, advantages and disadvantages of:
Incorporation
Sole proprietorships
General or limited partnerships
Joint ventures
Professional corporations
Limited liability partnerships (LLP)
Non-profit corporations
Why Do You Need An Experienced Lawyer?
Contracts and Agreements provide all parties opportunity to understand their rights, obligations and nature of the relationship to each other and come to unanimous consensus on decisions affecting the business.
A commercial, corporate lawyer is necessary to ensure the creation of bylaws, resolutions, management structures, partnership agreements, succession planning and all other agreements are formed for best interests of all parties involved. We will fully explain the pros and cons of these arrangements.
We will address municipal, provincial and federal issues and regulations specific to your business. Our goal is to always protect you and your business from potential risk and liability.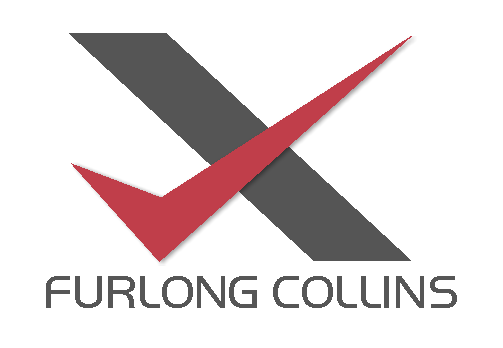 400 Main Street East, Suite 209
Milton, Ontario L9T 4X5
Tel: 905-878-8123
Fax: 905-878-2555
email: richard@furlongcollins.ca