Power of Attorney
Milton – Halton Region – Ontario
Power Of Attorney (Property)
Furlong Collins – Law Office in Milton serves clients throughout Halton Region and across Ontario helping them develop estate plans including durable Powers of Attorney.
At Furlong Collins we can help you draft a comprehensive estate plan that will ensure your affairs are in order and will be handled according to your wishes. A Last Will & Testament is only one part of your plan, you should also designate Powers of Attorney for Property and a separate one for Personal Care in the case where you are unable to communicate decisions yourself.
If you do not have a Power of Attorney designated, the courts will make decisions for you and if a specific person is not designated to look after your wishes, competing interests amoungst beneficiaries can lead to possible court action or involve the OPGT (Office of the Public Guardian & Trustee)
Our clients come from all strata of society. We have over 40 years experience helping clients through the process of designating a Power of Attorney; clients with a wide variety of needs and goals through complex and simple estate planning.
We can help you to make your wishes known and binding, giving you peace of mind.
We help you give the designated individual the power to manage your property, finances and daily activities, including: banking; pay bills; file tax returns; undertake legal actions; secure home care; open, read and act upon mail; vote on your behalf and other day-to-day activities — in the event you become unable to do so.
Power of Attorney (Personal Care)
This Power of Attorney pertains to personal care and health care decisions; it can also be called an advance directive. A Power of Attorney for Personal Care details your wishes regarding various medical treatments, how and when they should be administered — or not, in the event you are unable to communicate your wishes.
Your designated Power of Attorney for personal care has the power and the responsibility to make decisions in accordance with your wishes as outlined in this document. This document further outlines your wishes for end-of-life medical treatment and informs doctors, your family and the courts of those wishes.
If you have not designated a person as having Power of Attorney for your personal care, your next of kin must make decisions about your personal care. If that person is not available the next closest relation must make those decisions about your care.
We can help you through the decisions that will be best for your unique situation.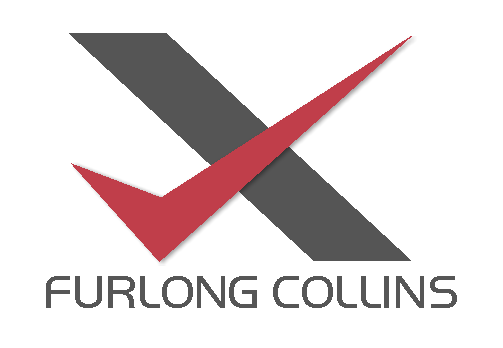 400 Main Street East, Suite 209
Milton, Ontario L9T 4X5
Tel: 905-878-8123
Fax: 905-878-2555
email: richard@furlongcollins.ca