Law Office in Milton
Real Estate
Residential
Commercial
Industrial
Farm
Corporate Law
Wills & Powers of Attorney
Estates
Employment Law
Asset Transactions
Share Sales & Share Purchases
"The most important quality of a truly great lawyer is integrity."
 Serving Our Clients in Milton, Throughout Halton & All of Ontario
We are lawyers in Milton, Ontario, advising and serving our clients in Halton Region and beyond for Real Estate, Corporate Law, Wills, Powers of Attorney, Estates, Employment Law, Share Sales, Share Purchases or  Asset Transactions.
Established in 1975, the law firm of Furlong Collins has earned a solid reputation for providing the highest quality legal services in a broad range of areas.
We believe the most important quality of a great law firm is integrity. This is our commitment in our service to you: Sincerity, knowledge, experience, courtesy, ethics and convenience.
If you need an experienced Real Estate Lawyer in Milton or anywhere in Ontario, Furlong Collins offers home-town convenience with broad multi-jurisdictional experience.
Bay Street service at Main Street prices.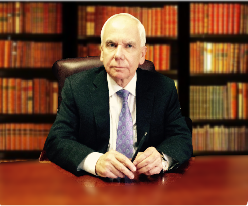 Richard Furlong,
B.A. LL.B
Free No-Obligation Fee Quotation
How much are real estate closing fees?
What does it cost to incorporate?
How much is a Will?
How much does a wrongful-dismissal case cost?
What do contracts cost to draft?
For a free no-obligation fee quotation we invite you to phone us at:
We are accepting new clients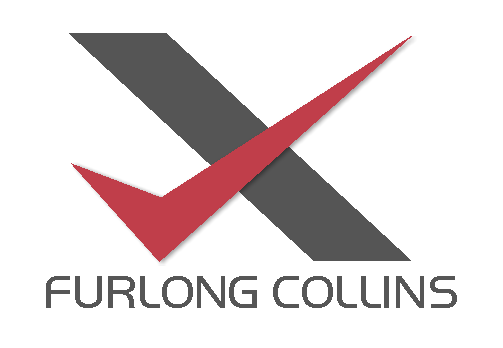 400 Main Street East, Suite 209
Milton, Ontario L9T 4X5
Tel: 905-878-8123
Fax: 905-878-2555
email: richard@furlongcollins.ca