Commercial Real Estate Law Advice & Transactions
Milton – Halton Region – Ontario

Commercial Real Estate Lawyer in Milton, Ontario
Furlong Collins serves their clients for commercial real estate in Milton, Halton and all of Ontario. Our comprehensive commercial real estate practice handles deals of varying complexity and scope, including:
Real estate sales
Real estate leases
Office buildings
Retail use
Mixed use
Other commercial uses
We represent sellers, buyers, landlords, tenants, lenders, developers and brokers. We work hard for clients, always keeping their best interests in mind. With decades of experience we can offer insight and advice on any commercial real estate transaction.
Handling Complex Projects
Furlong Collins does not shy away from complex or large-scale projects, in fact other law firms often refer their more complicated deals to us. With over 4 decades of experience we are prepared to handle disputes between property owners and tenants, issues with municipal regulations, environmental agency concerns, title defects, delays in projects, financing issues and complex issues that may arise in the workings of your real estate project.
In addition to the fore-mentioned services we provide:
Financing agreements
Real estate development
Complex title resolution
Satisfaction of environmental concerns
Land use & Zoning regulations
Dispute resolution
Leasing agreements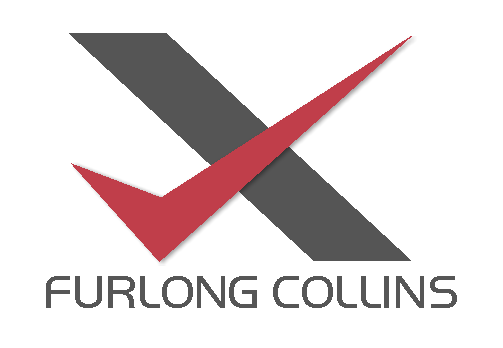 400 Main Street East, Suite 209
Milton, Ontario L9T 4X5
Tel: 905-878-8123
Fax: 905-878-2555
email: richard@furlongcollins.ca