Residential Real Estate

Commercial Real Estate

Industrial Real Estate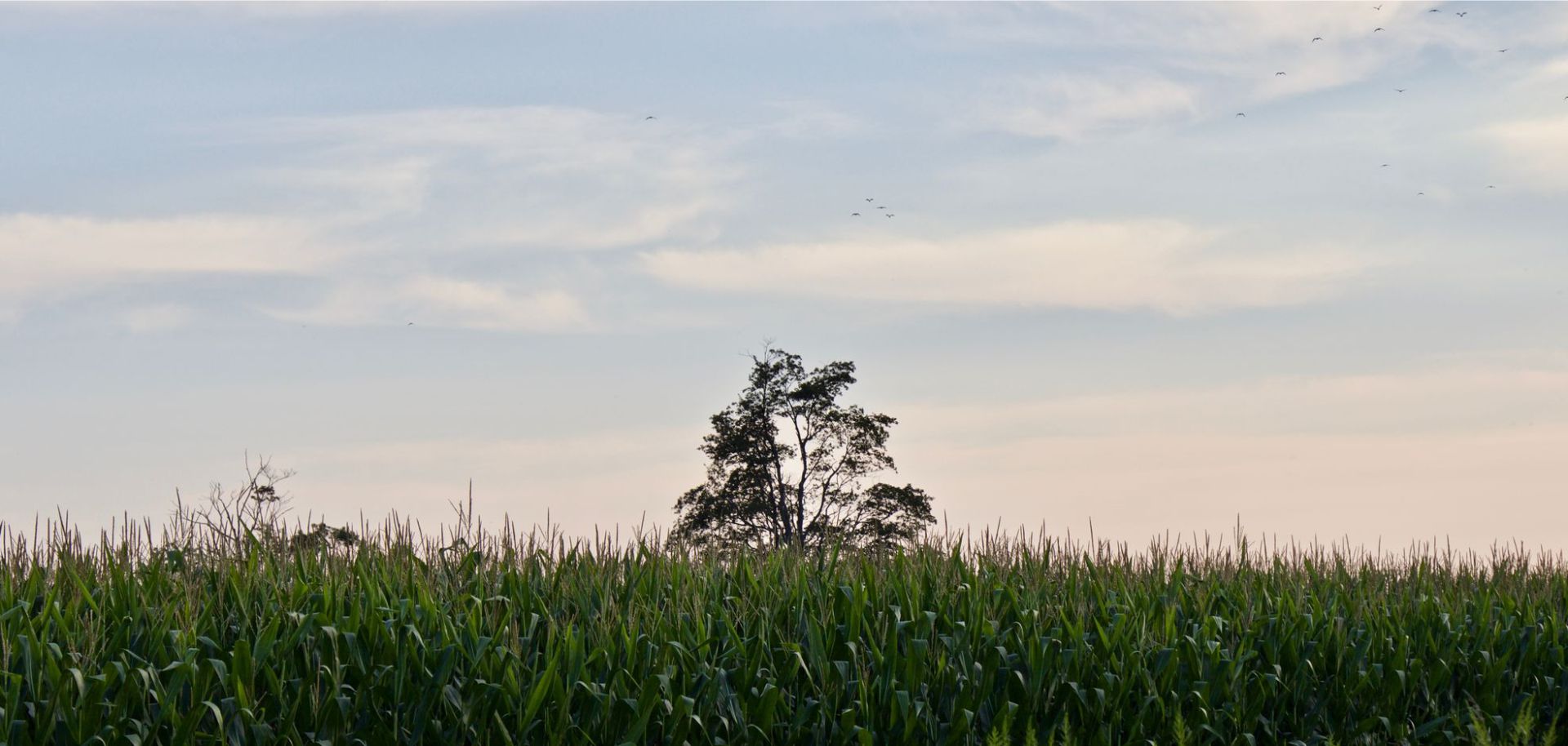 Agricultural Real Estate
Real Estate Law Advice & Transactions
Milton – Halton Region – Ontario
Residential Real Estate Law & Transactions
Experienced
Buying a home is a big step, for some people entering the residential real estate market is the biggest single investment of their lives. It is important to feel safe and well cared for during real estate transactions. Furlong Collins has over 40 years residential real estate experience in Milton, Halton Region and all of Ontario. We will look after your interests, advise you about transactional details and make the process as smooth as possible.
Since 1974, our firm has stood by our clients every step of the way. We work with title insurers across Ontario, and we are prepared to meet your needs with cost-effective solutions.
Full Service
At Furlong Collins we deal in aspects of residential real estate including:
Clean Title and Checks for Defects
Agreement of Purchase and Sale
Real Estate Closings
Refinancing
Easements
Right of Survivorship
Private Mortgage Registration
Septic Systems and Ground Water Issues
Deed Transfers between Family Members
Understanding
For your real estate transaction Furlong Collins can prepare for and resolve any issues that might arise. We have advised and represented clients for decades throughout the region.
We understand how important every piece of real estate is. We know the close family attachment many people have with their homes, cottages and vacation properties. They are a sanctuary that many clients hope to pass on to your children one day. In every aspect of real estate law, we help our clients ensure security and longevity.
Commercial Real Estate Law & Transactions
Commercial Real Estate Lawyer in Milton, Ontario
Furlong Collins serves their clients for commercial real estate in Milton, Halton and all of Ontario. Our comprehensive commercial real estate practice handles deals of varying complexity and scope, including:
Real estate sales
Real estate leases
Office buildings
Retail use
Mixed use
Other commercial uses
We represent sellers, buyers, landlords, tenants, lenders, developers and brokers. We work hard for clients, always keeping their best interests in mind. With decades of experience we can offer insight and advice on any commercial real estate transaction.
Handling Complex Projects
Furlong Collins does not shy away from complex or large-scale projects, in fact other law firms often refer their more complicated deals to us. With over 4 decades of experience we are prepared to handle disputes between property owners and tenants, issues with municipal regulations, environmental agency concerns, title defects, delays in projects, financing issues and complex issues that may arise in the workings of your real estate project.
In addition to the fore-mentioned services we provide:
Financing agreements
Real estate development
Complex title resolution
Satisfaction of environmental concerns
Land use & Zoning regulations
Dispute resolution
Leasing agreements
Industrial Real Estate Lawyer
Developers need to develop and sell projects within optimal time frames to maximize profits. This process often involves compliance with complex municipal and provincial regulations.
N.B. Richard, edit the following paragraphs carefully, I am unsure as to how much of this applies to you – Steve
Furlong Collins handle large and challenging industrial projects in Milton, Halton Region and Ontario. Our clients include developers, real estate advisers, banks, pension funds, insurance companies, governments and government agencies, major retailers, hotel owners and operators, and U.S. and other foreign investors.
We counsel developers on a wide range of matters, including the acquisition and disposition of developed properties, purchasing and developing vacant land and urban redevelopment sites, and servicing, subdivision and construction issues.
Furlong Collins considers all aspects of land-use regulation and development approval, including rezoning and land severance applications. We consider environmental concerns, project financing, infrastructure, municipal planning requirements and other aspects of land-use and land-development regulations.
Furlong Collins has the experience to help you work with government and other stakeholders to ensure the success of your real estate project.
Agricultural Law is not a mutually exclusive area and often crosses over to other legal fields such as Business Law and Estate Planning. Furlong Collins is dedicated to offering the best advice to our local farmers for their legal needs including:
Farm purchases or Sales
Farm leases
Business structure
Succession planning
Financial agreements
Environmental regulations
Water issues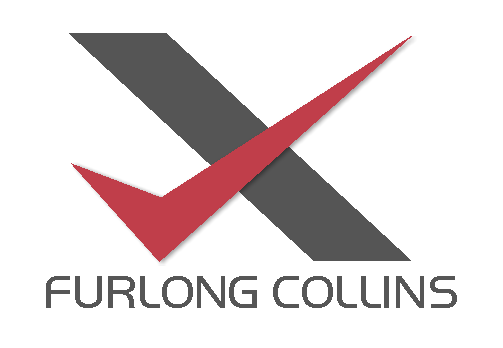 400 Main Street East, Suite 209
Milton, Ontario L9T 4X5
Tel: 905-878-8123
Fax: 905-878-2555
email: richard@furlongcollins.ca